Valuation
Automate valuation services to maintain compliance
Save time while performing valuations modeled after SSVS No. 1 standards, using a web-based software that follows the income, market and asset approaches to generate an accurate value.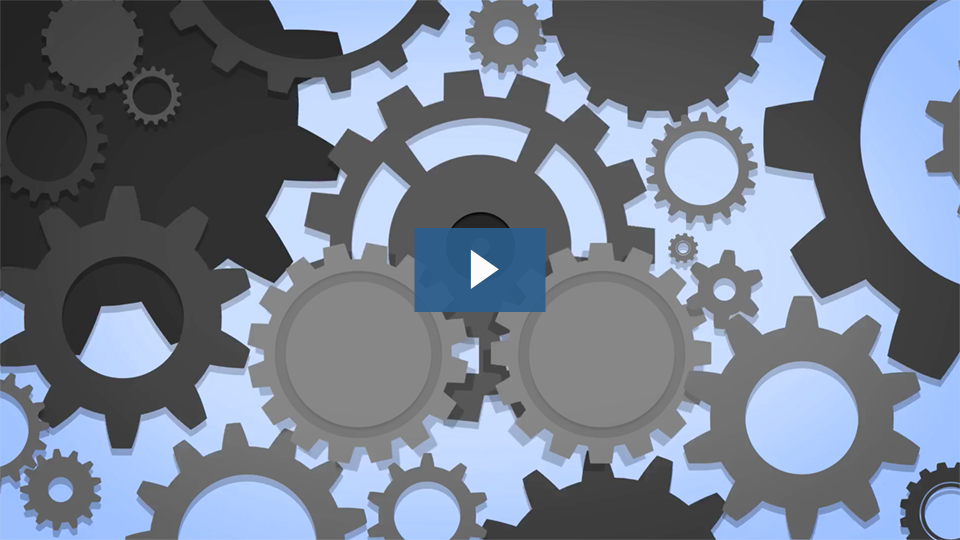 Use the income, market and asset approaches to perform calculation or valuation engagements
Reduce human error through consistent process and analysis
Access valuations and client documents easily from any computer to provide timely service
Create customized client reports faster to increase realization rates
Request A Demo
Easy to use web-based technology
No installation or download required
Intuitive user experience following the valuation process
Entirely web-based and accessible from anywhere
Designed to scale a valuation practice
Prepare for growth by scaling existing processes
Increase realization rates
Sell additional services
Generate accurate valuations
Follow the income, market and asset approaches, with multiple methods for each approach
Access the largest real-time database of private-company financials in the U.S.
Avoid common errors with spreadsheets and version control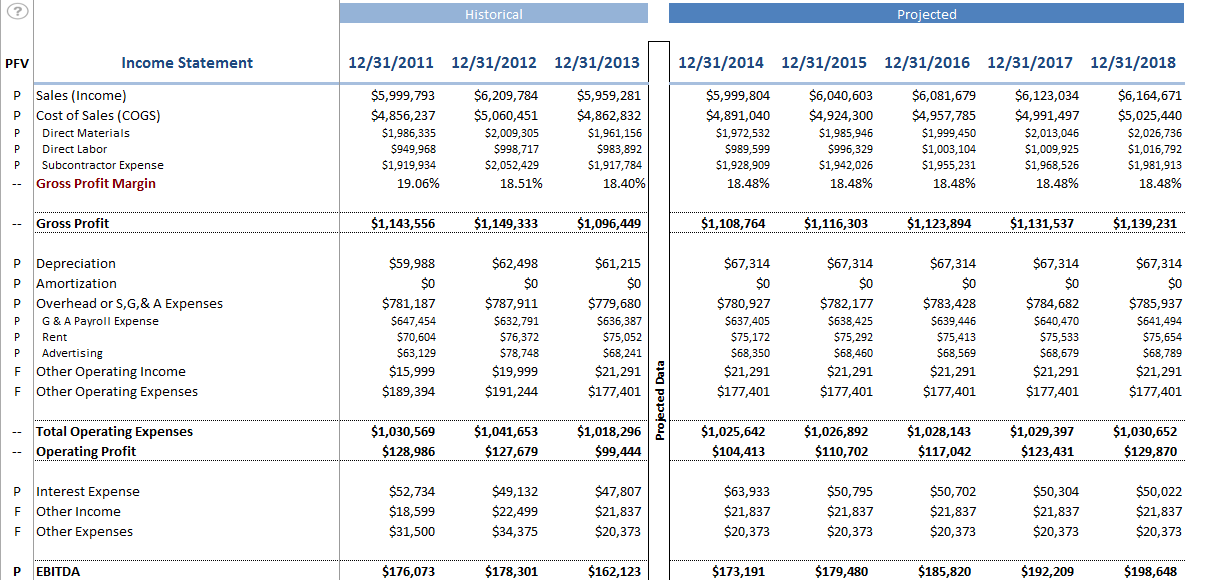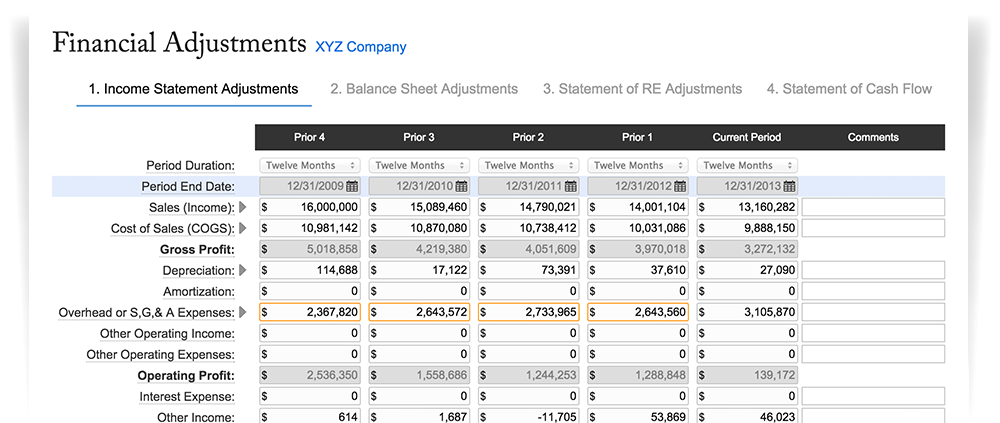 Case Studies
A full-service firm for over 60 years, Dembo Jones, P.C., provides individuals and businesses with a wide range of accounting, auditing, tax and consulting services. The firm's valuation practice includes several accredited professionals performing valuations at multiple offices.
Read More »
Innovative Business Advisors is a full-service business brokerage company based in Illinois. Providing valuation services helps the firm add value as a trusted advisor.
Read More »
Brickley DeLong, a full-service public accounting and business consulting firm, uses Valuation Solution from ProfitCents to cut project time by as much as 25%. Accessibility plays a big role in the firm's activities, and ProfitCents' software allows employees to access valuation projects from any computer.
Read More »